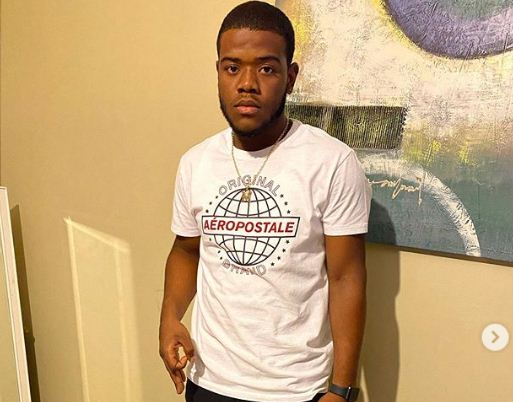 Mbeki Joseph the International U-19 cricketer from West Indies is a left-hand batsman with a promising scorecard in all the matches he played.
Mbeki Joseph played for ICC U19 World Cup, Group C club West Indies U19. Mbeki was one of the U19 Emerging Stars who attended the Graeme West coaching camp in Antigua ahead of the ICC U19 World Cup in January 2020.
International Cricketer Mbeki Joseph became Valiant Brand Ambassador for West Indies (Trinidad & Tobago) recently. Valiant is a fast-growing sporting brand with an international presence. Former Indian cricketer Chetan Sharma is the international brand ambassador for Valiant.
Comments
0 comments