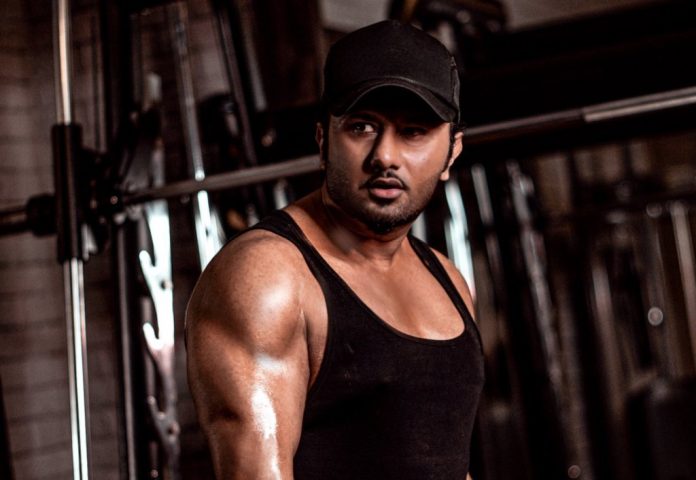 Famous composer, singer, music director and a rapper Honey Singh who has the ability to make us dance to his songs. Some of the time, his fans get hooked to his music and don't know what the song is about!
Now Honey Singh surprised his fans with body transformation, and the rapper has lost a lot of weight in the lockdown and has also gained muscle. He posted a series of photos on Twitter to show off his newly built fit body.
Asli Yo Yo Honey Singh tweeted – Checkout my Latest body transformation pictures, lockdown mein ki gayi mehnat !!
Comments
0 comments