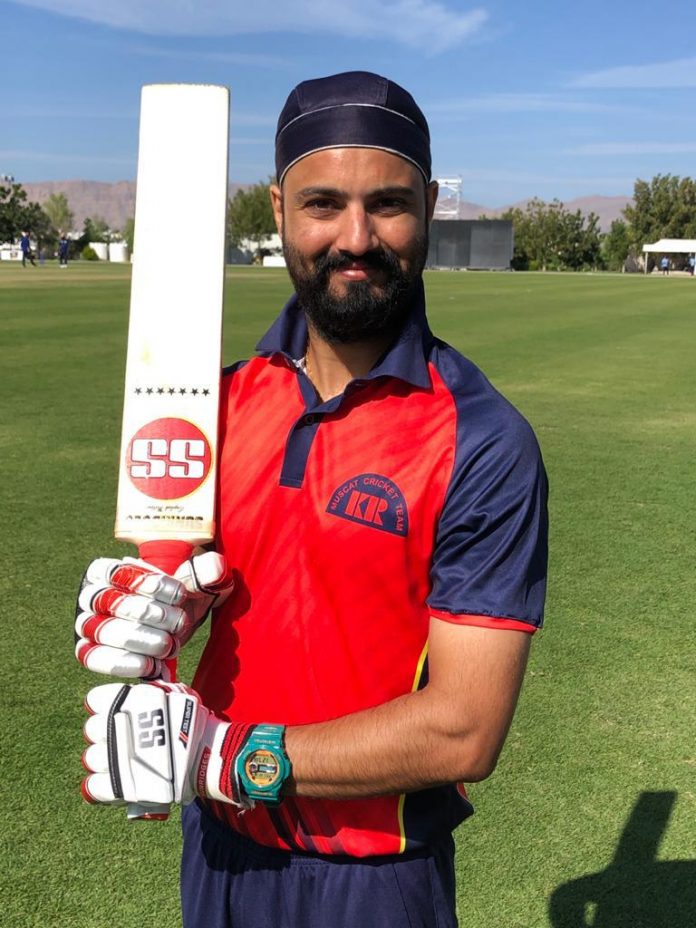 Oman cricketer Jatinder Singh smashed 153 in 129 balls (4sx15, 6sx6) against The Renaissance in the Oman Premier Division League.
Scorecard shows massive 15 boundaries and 6 sixes in just 129 balls made Muscat CT ti win the match.
Right handed batsman and wicket keeper Jatimder has scored best in the recent matches. Jatinder has played regular ACC and ICC limit-over tournaments for Oman since the 2012 World Twenty20 Qualifier, such as the 2012 and 2014 ACC Premier League tournaments, ACC Twenty20 Cups in 2013 and 2015, and 2013 WCL Division Three and 2014 WCL Four Turnings in 2014.
Jatinder is also the brand ambassador for Valiant brand for Oman, which is emerging sporting brand around the world.
Comments
0 comments