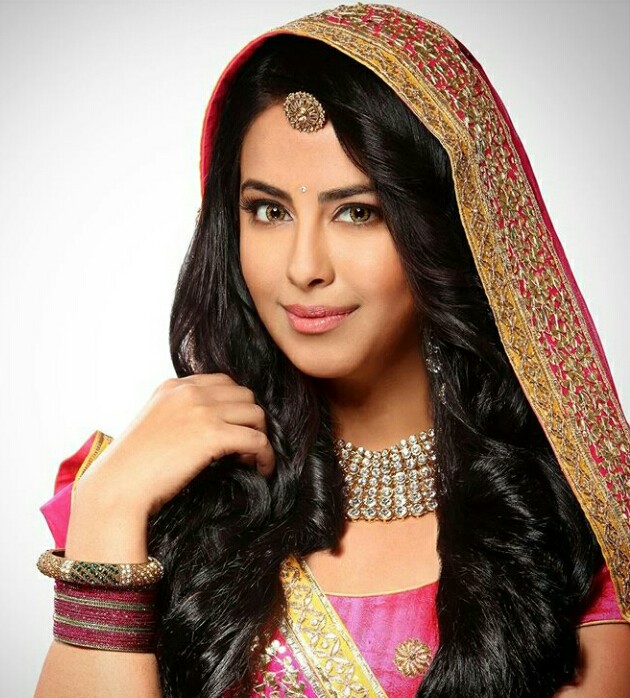 Actress Avika Gor, who is best known for Anandi 's role in Balika Vadhu, addressed her transformation over years in a recent interview. In 2008, the actress began as a child artist.
The actress said that she never thought she had lost a typical childhood while she was attending school and did what she wanted – acting and dancing-in an interview with TOI.
In recent months, the actress has lost 13 kgs. She said, "It was because I concentrated on improving from inside the physical change. Television had made me highly familiar with being in the spotlight. Somehow I felt people still loved me, even though I didn't give my 100 percent. I had this impression that I liked people like me as I was, so nothing special needed to be done. Professional I've been doing well, but I have not been satisfied. It was because, not only physically, but mentally, I gave my 100 percent.
Comments
0 comments