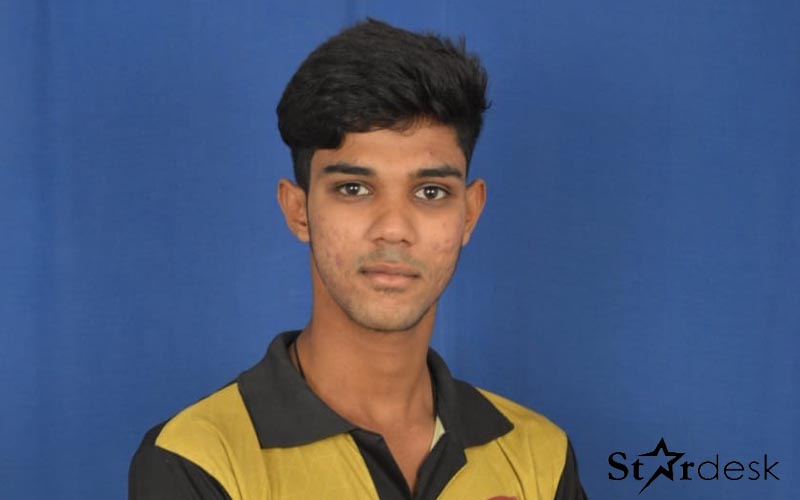 After played in VPL season 4 representing Surat Warriors team owned by Atit Agarwal of Responsive Industries Limited, Rishab Karosia saw the whole cricking universe as having enormous capacity. The ball in hand was dominant and his free-flowing and breezy kicks were essential to the achievement of Surat Warriors. From the manner he performed we could see that he was not just for club cricket but also for restricted overs match.
Rishab is an all rounder and right handed batsman also a medium fast bowler. Hailing for Bhopal Madhya Pradesh, Rishab struggled during initial days to make a strong career in club cricket. He is proud of being a part of VPL season 4, where many International cricketers and celebrities like Niharika Agarwal involved.
He is a powerful player and has surely what he needs to create a large difference in the club cricket.
Comments
0 comments