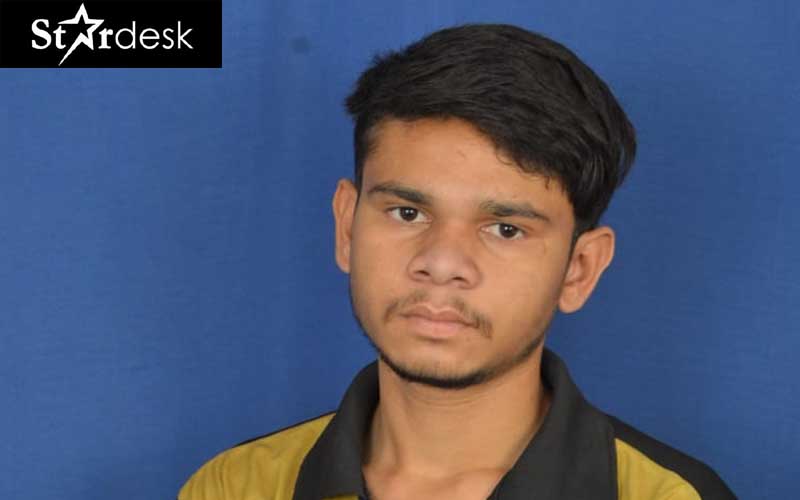 Devendra Saharia a club cricketer from Bhopal, Madhya Pradesh has come with an ambition to show and achieve big in the world of Cricket.
His main goal in life is to be a successful cricketer. Devendra had played in the most famous Cricket league of Gujarat, Valiant premier league in which many celebrities owned the teams and International cricketers played.
He showed hat-trick performance with 4 wickets in just 4 overs also scored 54* in batting. In India, it is difficult to succeed for budding cricket players with a dream to play a big match in their lifetime. But with hard work, one can achieve the heights, Devendra is proof for this. Hope he will show some more fantastic performance in upcoming matches.
Comments
0 comments